Objectives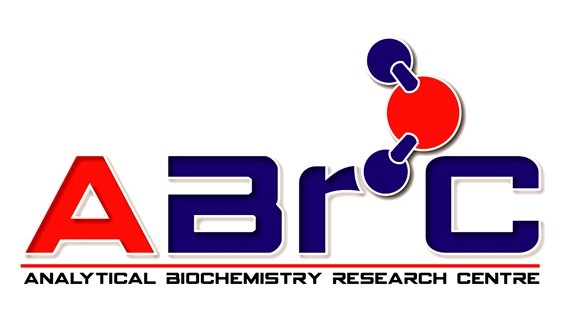 A platform that offers customised experiences
through quality service, training and research
SERVICE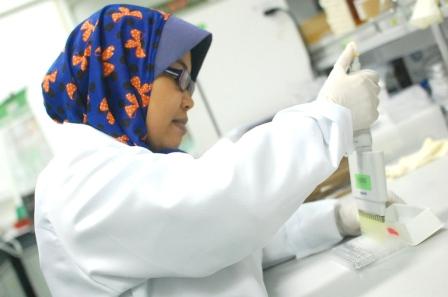 In its formative years, various analytical techniques were provided to both government and private agencies requiring evidential and forensic testing for regulatory and research purposes. It should be noted that ABrC is an ISO/IEC 17025 accredited laboratory under National Association of Testing Authorities (NATA), Australia. As an accredited laboratory, ABrC conducts analysis according to the highest quality standards and guidelines as outlined by NATA is considered essential in protecting both the client and the laboratory when enforcing the policies within any adjudication process. NATA accreditation benefits ABrC by instituting appropriate laboratory standards, thereby providing the laboratory with a benchmark for maintaining performance. At present, ABrC has been recognised in four (4) main scopes namely:
Workplace Safety
Environmental Toxicology
Food Safety and Security
Biochemical and Metabolic analyses (i.e. Inborn Errors of Metabolism (IEM) disorders in newborn infants)
TRAINING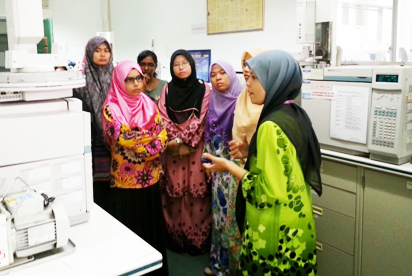 The centre is fully equipped with different mass spectrometers, such as LCMS QQQ or GCMS QQQ, LCMS Q-TOF, MALDI-TOF, MALDI TOF/TOF, LCMS LTQ Orbitrap, etc. It is our vision to be a platform for training skilled workers who are competent in the field of analytical biochemistry through education and research. In this term, the centre offers postgraduate study as well as in-house/industrial training (by request). Among the topics of training are:
Biochemical analysis
Environmental biochemistry
Environmental toxicology
Food Biochemistry
Forensic toxicology
Genomics
Glycomics
Lipidomics
Metabolomcs
Proteomics
RESEARCH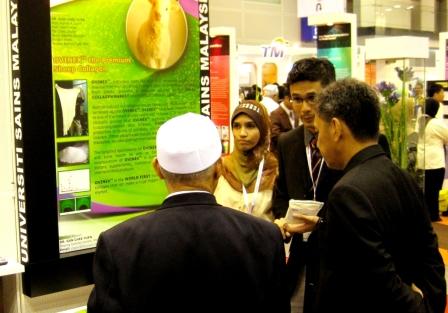 The centre is also supporting the research and development (R&D) in the particular field of analytical biochemistry and therefore collaborative research with different industries and academic organizations is well encouraged. Currently, we have academicians and several senior science officers, who are supporting such research. Our target is to be a global recognized research centre through high impact factor publications and research collaborations.