Director's Speech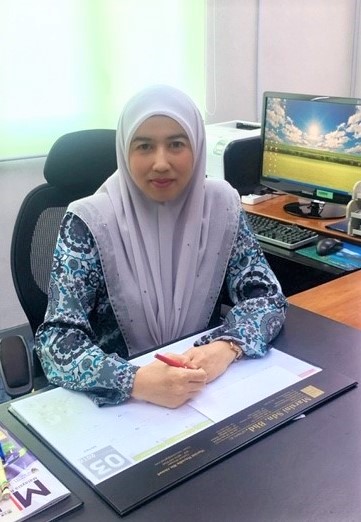 Anayltical Biochemistry Research Center (ABrC) was formerly known as Centre for Advanced Analytical Toxicology Services (CAATS). It was formed with the integration of expertise from both Doping Control Center (DCC) and CAATS. ABrC is committed to uphold the quality of services previously offered by CAATS and DCC, and at the same time spread its wings and took off in research and postgraduate training. We aimed to become a Center of Excellence in Analytical Biochemistry, specializing in mass spectrometry in the nearest time.
Maintaining quality and trust is crucial in today's global business environment. We strive to offer our services in a manner reflecting our quality policy. ABrC is an ISO/IEC 17025:2005 accredited laboratory and we practice an effective, responsive and highly principled working atmosphere. ABrC is determine to compete within the global economy challenges in a highly professional and socially responsible manner and strictly adhere to ethical business practices. We are committed to maximize the value we bring to our customers and contribute to the societal well-being.
Last but not least, I would like to thank USM top management, invaluable customers, stakeholders and employees for the continuous support in realizing our vision and goals.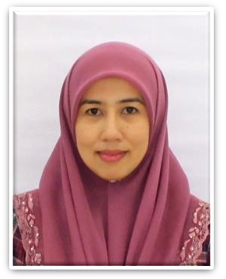 Prof. Dr. Zafarina Zainuddin